One person is dead due to a gunshot wound to the neck.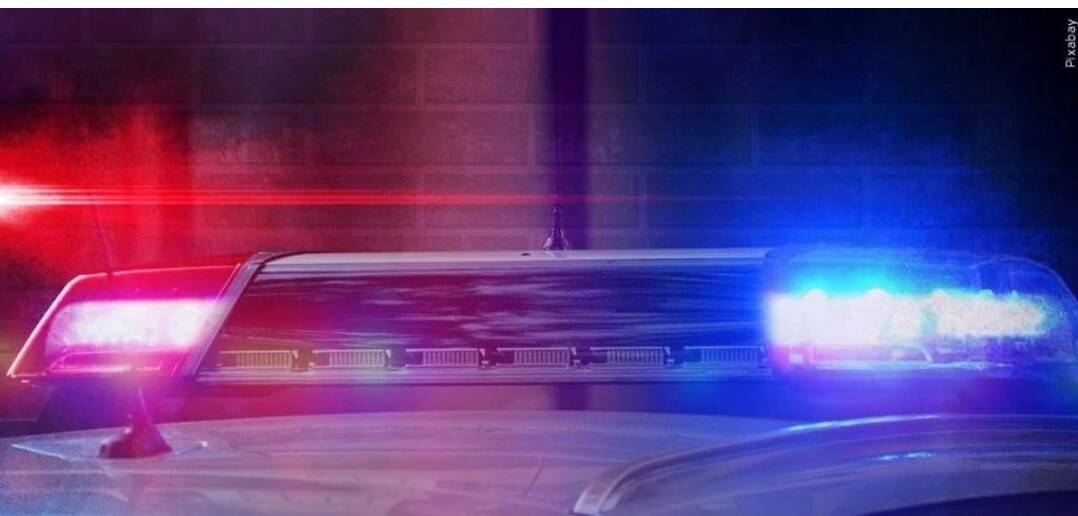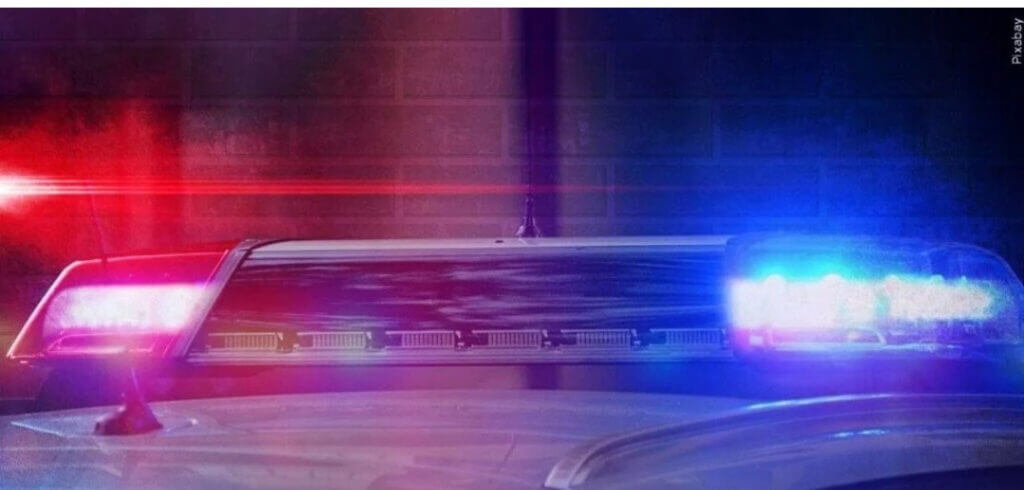 One person is dead after that person was apparently shot in the neck while wrestling over a gun east of Columbus.
Emergency responders got called before 5:30 p.m. Thursday to come to the 400 block of Ben Christopher Road.
District 3 volunteer firefighters were called to the location along with Lowndes County Coroner Greg Merchant.
More info will be provided as it comes in.