Taste of the Sip bringing flavor to Aberdeen, MS this weekend.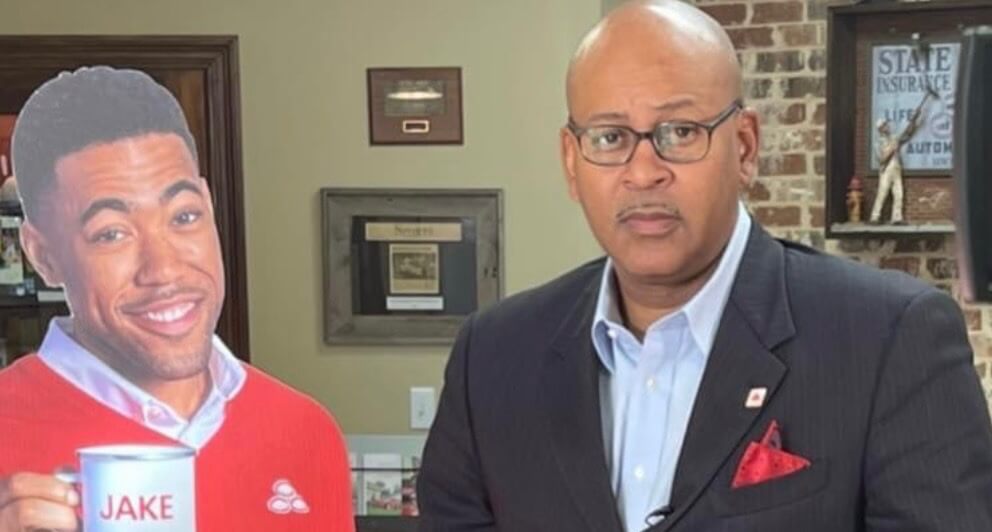 By Rion Young
There's a lot of good music, fun times and great eating coming to Monroe County this Saturday. The Inaugural Taste of the Sip will be in Aberdeen, MS.
It's always great when new events come to areas. It's great to see legendary festivals exist and have much success over the years. It's just always good when you can have a chance to do something fun. A breath of fresh air is always needed in these days and times.
Eichelberger Entertainment decided to add their twist with food and good music. There also will be a car show going on. Chauncey Likes and more will be performing and you can also enter into a cooking and grilling contest. If you love outdoors, music and eating good then the Taste of the Sip is where you need to be.
This event will take place at 20061 Egypt Road, Aberdeen, MS. For vendor spaces you can call 662-254-4767. There will be a King of the Wing Contest, Best Burger Contest, Best Fish Contest, Best Mixed Drink Contest and Best BBQ Contest.
"I just want to always give back to my community by doing something different," said Senquay Eichelberger, CEO of Eichelberger Entertainment. "Make sure you let everybody know we still have slots open for the cooking contest. Tell them to come out and have a good time. It's going to be very nice."